Best Nepali Biscuits for Snacks
In Nepal, biscuits are a favorite past time snack. If you roam in the market you will find a wide variety of biscuits. Here are some best types of biscuits which are made in Nepal and loves by the customers.
Nebico Biscuits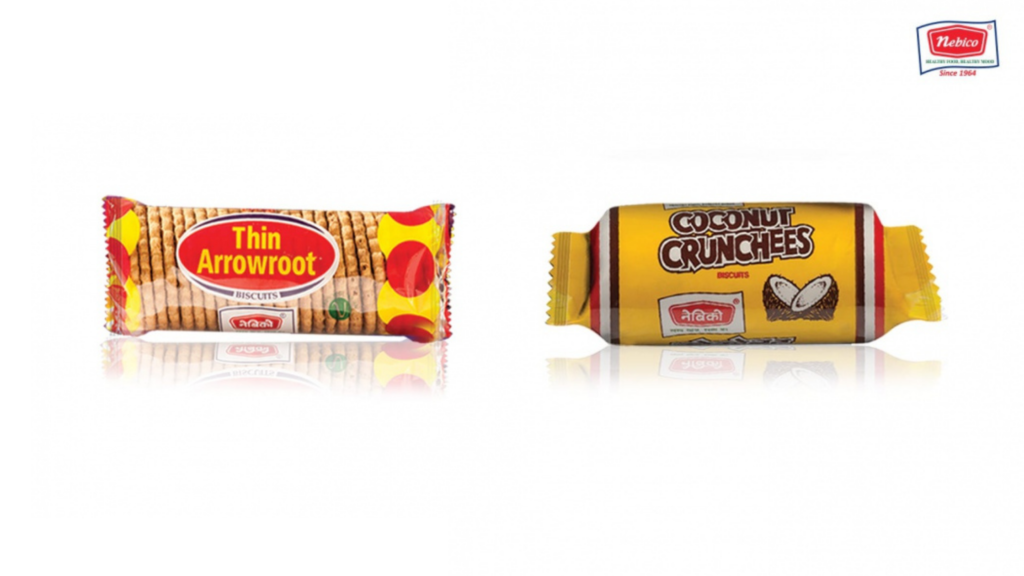 Nebico Biscuits is serving us since 1964 in the Nepalese society. This biscuit is safe in terms of taste, quality, and health. The company claims that Nebico biscuits are full of calcium supporting every Nepalese. The factory of Nebico Biscuits is located in Balaju Industrial Area. It has made several Popular biscuits such as Thin arrowroot, Coconut crunches, Digestive, Nice, etc. The price scale of this biscuit ranges from Rs 10 to Rs 250.
Kwality Biscuits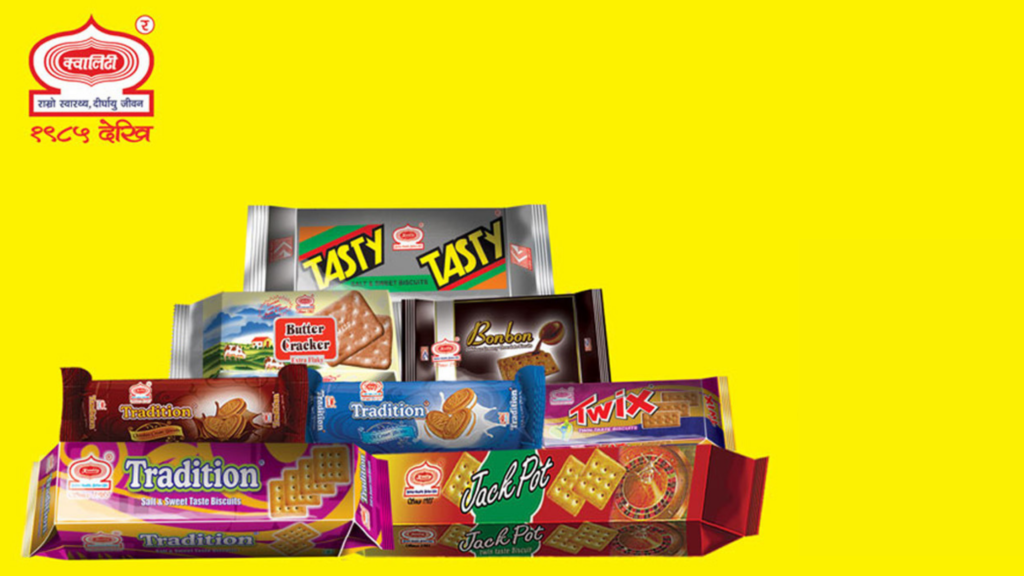 This Biscuit is manufactured by the Kabta Group which is established in 1985. Kabra Biscuits is also serving is Nepal for 35 years. Kabra Group also has the largest plant which has a capacity of 18 t0 20tpd. They also produce noodles, chocolates, and several beverages. Some popular brands of Kwality are Tasty-Tasty, Butter Cracker, Tip-Top, Jack-Pot, and Bon-Bon. The price range of these biscuits is from Rs. 10 to Rs. 100
Khajurico Biscuits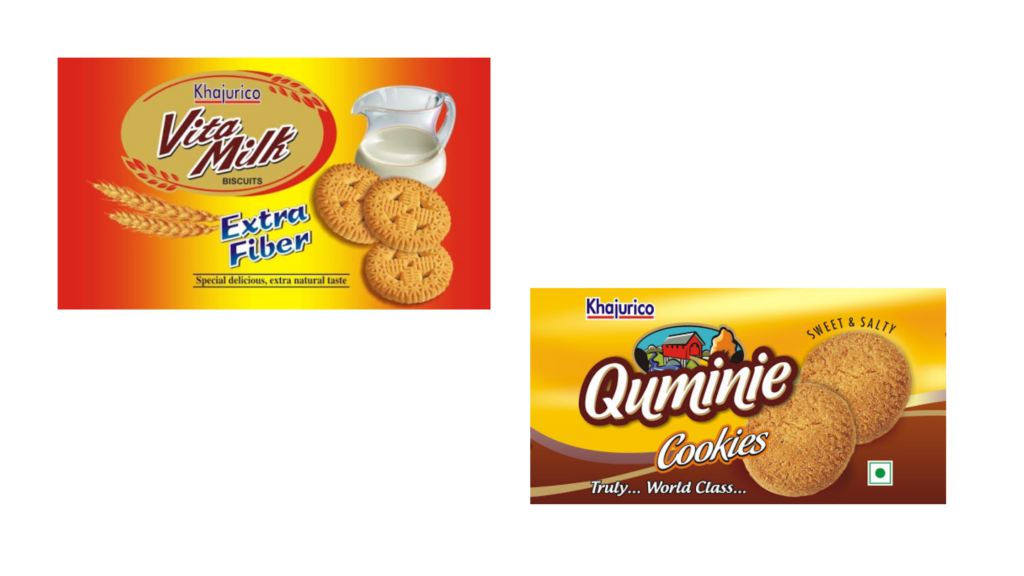 Kajurico Biscuits is started to give service to costumes from 1990 and previously had a name called Khajuri Foods. At the initial stage, this company used to manufacture baked bread. After the industry starts to emerge then it named after Khajuri Foods and now Khajurico Nepal. Its base operation is at Chapahaun, Lalitpur, Nepal. Khajurico Biscuits sells different papular biscuits and pastries in the Nepalese market. The price range of Khajurico Biscuit is Rs. 15 to Rs. 100.
Goodlife Biscuits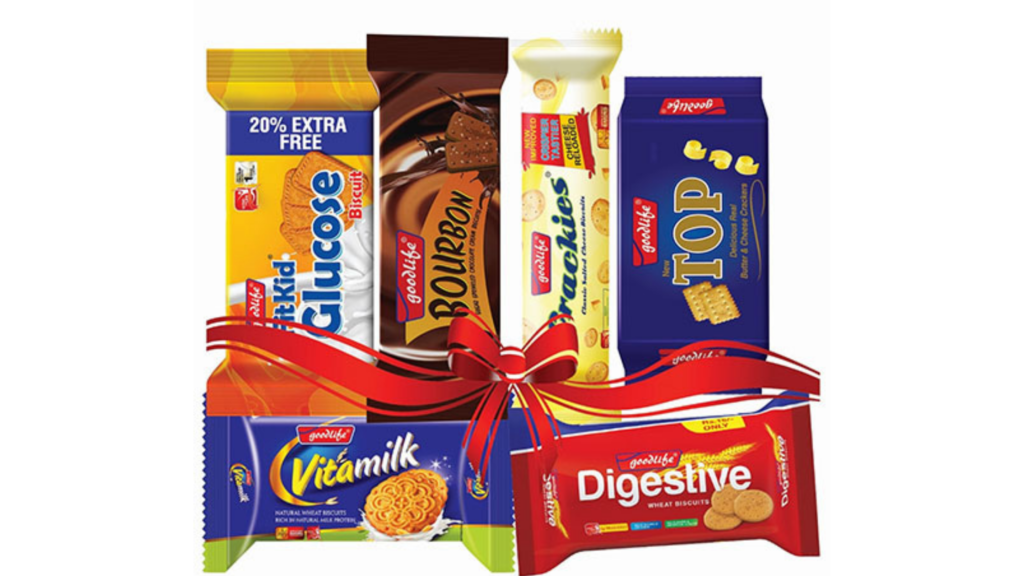 When it comes to morning breakfast or snacks then most Nepalese people think of Goodlife biscuits. These biscuits come under Asian Biscuits and Confectionery Private Limited. This company is established in 2012 and the factory is located in Dhuabi, Sunsari. According to the company, they have the best quality control which makes the product very tasty and healthy to eat. The popular brands of Goodlife biscuits are Digestive, Pum, Marie, and Bourbon. The price range of Goodlife Biscuits is from Rs. 10 to Rs. 200.
Pashupati Biscuits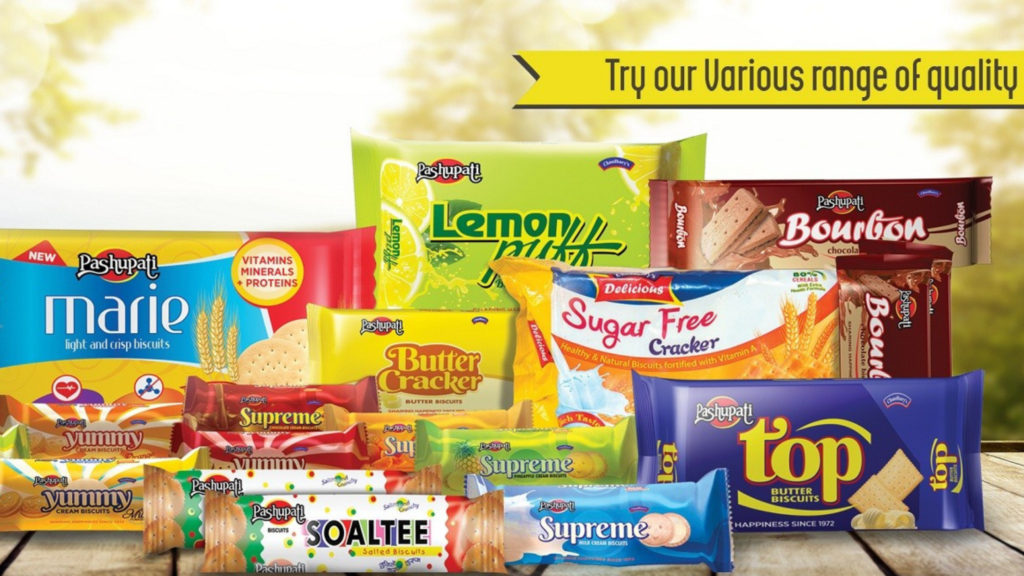 Pashupati Biscuits is established in 1972 and also on the popular biscuits industry of Nepal. Pashupati Biscuits is maintaining great quality though effective usage of imported machinery from India, China, and Germany. The average price of Pashupati Biscuits starts from Rs. 10 and ends at Rs. 80. Although the price is low you will have the best quality and test. These biscuits also contain fiber and loaded with low cholesterol.
Sudur Biscuits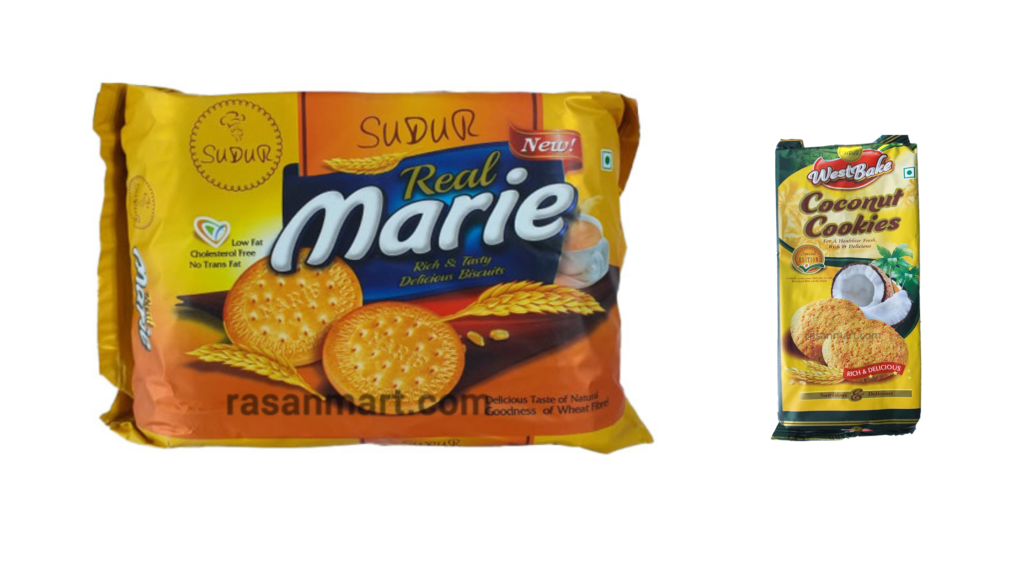 Sudur Biscuit aims to bring a profound change in the Far Western Development Region. This company is new which is formed in 2014 as Sudur Food Industry and its headquarter is in DHangadi. There are many varieties of Sudur Biscuits. Popular brands include Digestive Biscuits, Butter Bite, West Bake, and Suji Toast. The price of the Sudur Biscuit is around Rs 30 to Rs. 50.