7 Best Shoe Brands Of Nepal
Have you ever heard a song Gold Star Jutta?
No, we don't mean the ad song but an actual song. Yes, it exists and it is sung by Mana Shrestha, one of the members of the early 2000's band Mad Zone. If you don't know, the Mad Zone band was the creation of the famous Nepali Song Keti Timi. Now the reason we are mentioning this song is that unlike what a lot of people think, there are some reputable shoe brands of Nepal. At least reputable enough to be made a song about them.
Goldstar is not the only brand that is reputable either. We have Shikhar shoe as well whose ad is one of the most popular ads in Nepal. Want to know more about the shoe brands of Nepal? Well, today we are going to talk about the 7 best shoe brands of Nepal. So tie your shoelaces and let's start, shall we?
1. GoldStar Shoe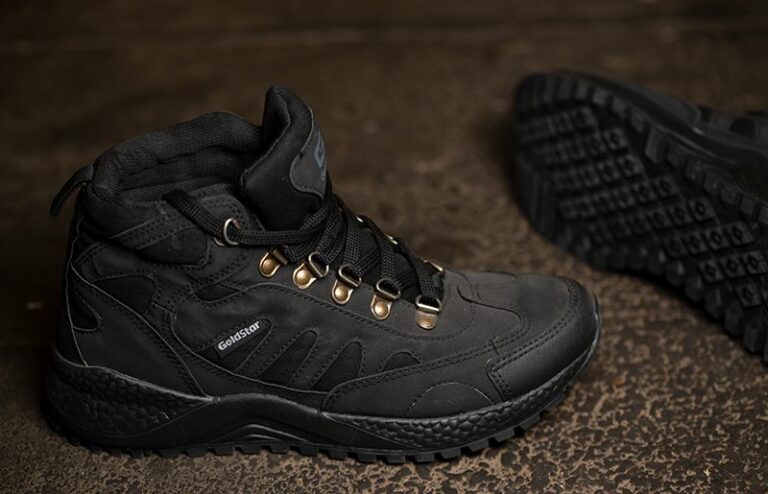 This is one of the most popular shoe brands of Nepal and one of the oldest one as well. This brand was started in mid 1970's and has lasted till now. That is older than a lot of us have been alive. Some of our older audiences may remeber the olden days when this brand was considered to be the benchmark for longetivity and comfort in Nepal.
Of course with the increase in international brands and their bootleg versions, the popularity has decreased somehow but still, if you are searching for a Nepali brand, it is still one of the best brands to go.
The price range starts from Nrs 500 which is quite cheap to be honest.
2. Sikhar Shoes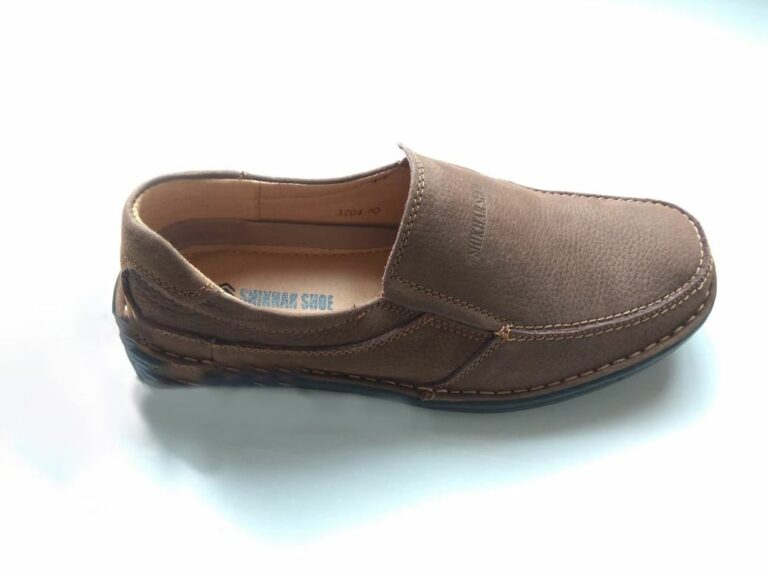 "Sikhar Shoes – Kamaal ko Style"
Those who are old enough to remember TV's instantly recognize this phrase. This was and still is one of the most well known brands of Nepal. This brand is known for it's style and durability. This also means that sometimes in persuit of style, there are some compromises in comfort but then agian, some designs of shoes are not really meant to be of comfort. If you choose those types of shoes, then don't blame the company.
It has shoes for all men women and children so it really knows who needs the style. it's price ranges from Nrs 400 to Nrs 5,500 on average. This means that despite being stylish, it is affordable by most of the people within middle class.
3. Caliber Shoes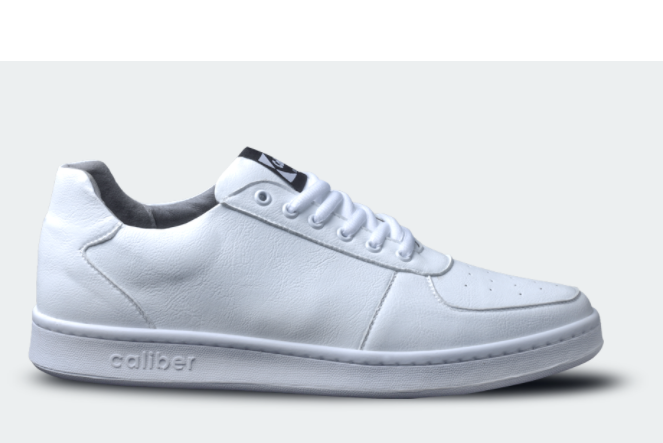 This is one of those shoe brands of Nepal that has silently existed for a long period of time. Their whole goal is to be simple and not cause any noise but support their costumers at the same time. This reflects on their shoes as well as it goes for "Good enough" looks with superb comfort.
They have existed for over 20 years so it is clear that their market strategy works. Who knows you may even own Caliber shoes without even realizing it.
It's price range starts from Nrs 2000 which is quite an expensive starting price but for shoes as comfy as theirs, we say it's well worth it.
4. Black Horse Shoes
If there is any shoe brand of Nepal that focuses on style and comfort then Black Horse is it. The main features of shoes from this brand is comfort and style. Although not as durable as Goldstar, they are still long lasting.
Along with this, they have shoes for virtually every occasion be it office or a fancy party. So if you want a wide collection of shoes from shoe brands of Nepal, then you might as well look for this brand.
Their shoe starts from Nrs 1600.
5. Royal Shoes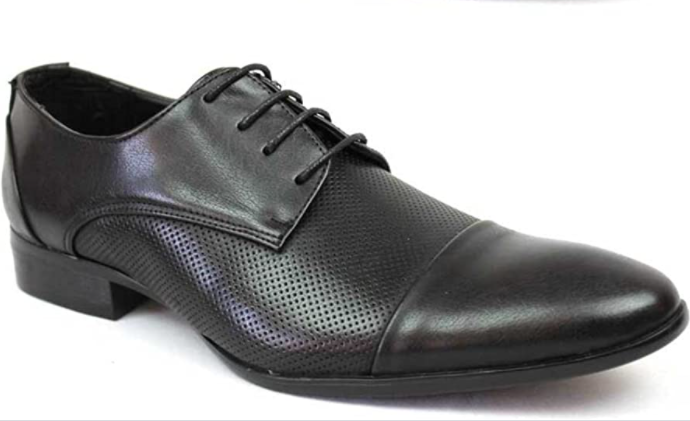 If you want premium shoes from shoe brands of Nepal, look no further than Royal Shoes. Just like their name says, they are meant for royals who want premium quality and premium comfort along with premium style. They are not meant for regular Nepali people.
This strategy works really well in our context. If someone wants to show off a shoe but can't afford international brands, then this is their choice. It has got everything that international brand has without the heavy prices. That being said, it is still a premium brand of shoe so you have to be prepared to spend some cash.
It's starting price is Nrs 2000
6. BF Dear Hill Shoes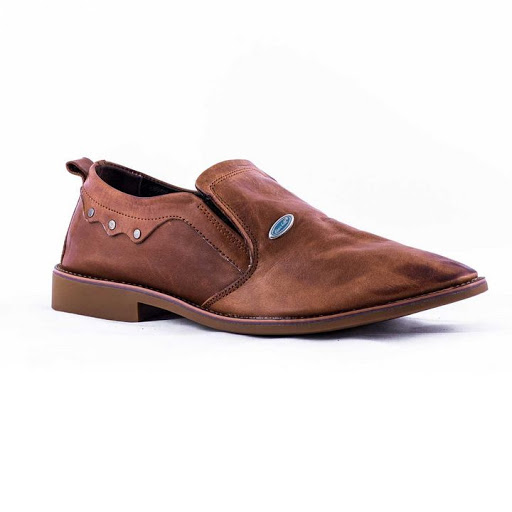 This is one of the biggest shoe brands of Nepal. Although it doesn't ,make much noise in the market, it has been here since the start of this millennium. The shoes from this brand has both adequate quality, comfort and durability. But what this brand excels in is it's variety in genres of shoes.
This brand has shoes ranging from sandals to leather boots and is for all age groups. Thre is a reason why a shoe brand can survive in Nepali market which is overtaken by international brands and their bootleg versions.
It's starting price is Nrs1600 which may seem much but considering the range it offers and it's quality, it is well worth every coin.
7. Sky Shoes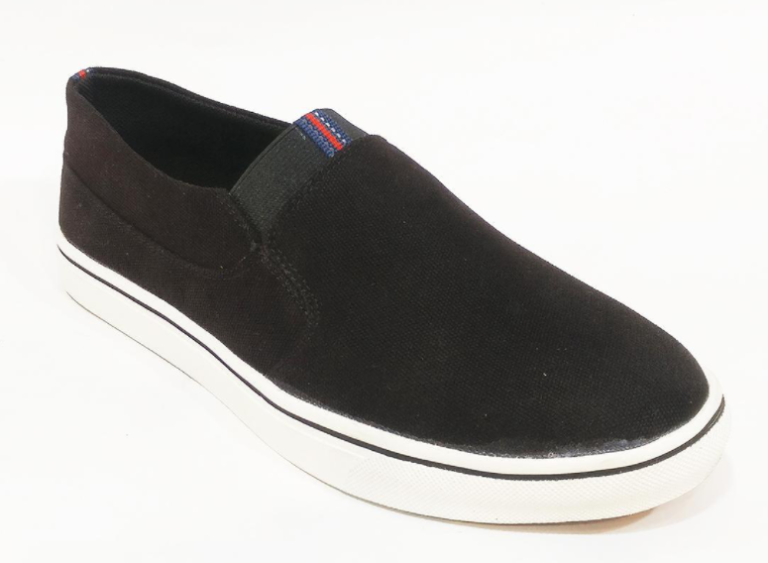 This is one of those lesser known shoe brands of Nepal which is still rather good. The main reason why this shoe brand is lesser known is likely due to it being gender specific. Yes, this brand only has products for men.
You may think that it is a bad choice considering that men are comparatively fewer than women as of 2020. The data shows that there are roughly 84 males per 100 females. However by filling in and specializing in one market, they can and has been giving their target customers what they need.
The price range stars from Nrs 900.
Final Words
Before we go, we have to say that Nepali shoe brands are clouded away by the international shoe brands and their bootleg versions. The reason why we are mentioning the "bootleg versions" so often is that most of them are just cheap imitations of international brands that do not last long nor are comfortable. We can get shoes from our very own shoe brands of Nepal at a similar price but with much greater quality and comfort.
Shoe brands of Nepal are our own products and as a Nepali we should support our home market as well. You can buy international shoes and they are really good to be honest. But at the same time, genuine international shoes are also above the budget of most Nepali.
In the end it is always a good idea to support our National Brands. And as always, thank you for reading till the end. If you have any suggestions for us, do leave them down in the comments below.
Recommended links: